Your wild love story authentically documented. 
Epic and Fun adventures that are uniquely yours.    
We're Sara + Scott, the photographers!!  
We're here to help you plan and document your epic love story. Your wedding 

deserves

 to be as unique as you and epic as hell!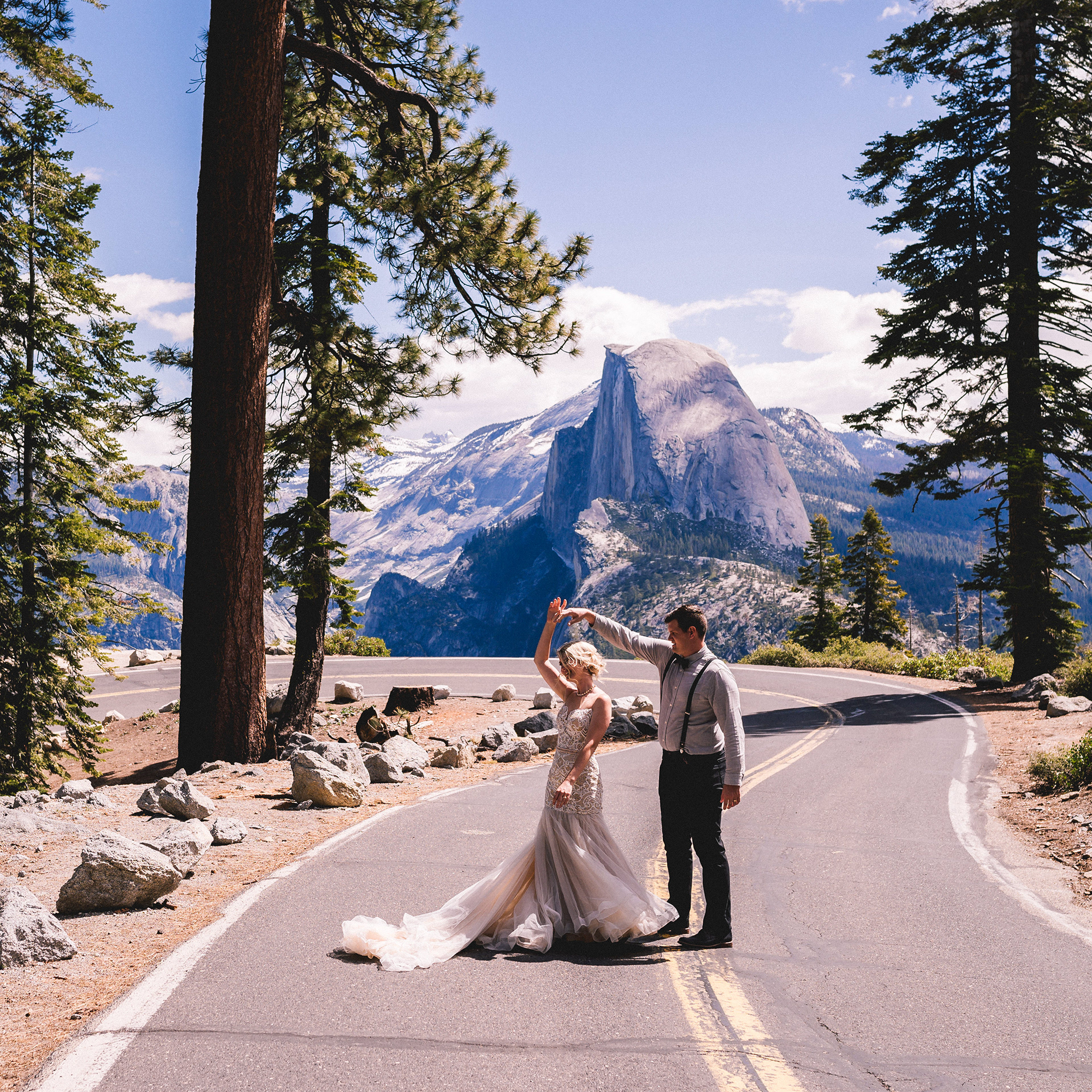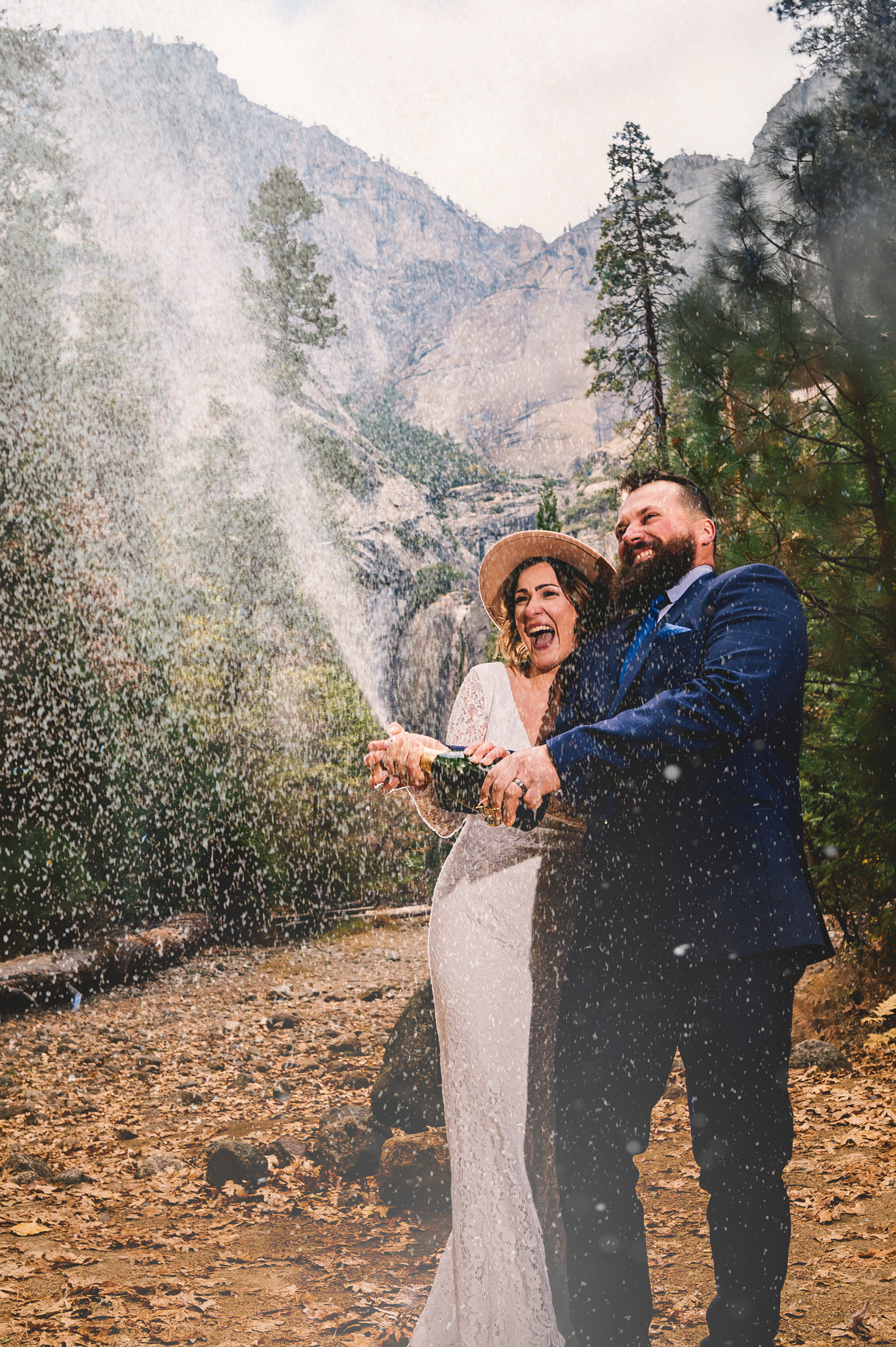 Your wedding should be more than just pretty photos. It deserves to be an EPIC, FUN 
 that is truly meaningful!
- Having your wedding day completely focused on your love story, and the relationship you've built with the person that makes your heart skip a beat.
- Pure calm wrapped in joy! Your wedding day unfolds creating a boom of wild bliss that echos the feelings you have thinking about your 1st kiss as a married couple.
- Enjoying every moment knowing that once everything is said and done, your 

memory bank will be bursting with incredibly 

romantic and fun stories; not to mention you'll have beautiful photos to help fill in the gaps from your awesome wedding. Everyone deserves that!